Executive Visions Panel
Facilitating Technology-Enabled Business Transformation in the Connected Digital Enterprise
The role of the modern IT executive is more complex than it has ever been before. Not just because the technology landscape has become more complex, but also because increasingly IT execs have had to become a business-focused executive, not just a technologist. Long have we talked about the CIO and CISO getting a seat at the table but modern businesses are now demanding that their technology impresario join them and leverage this deep and rich technical acumen to allow the organization as-a-whole to better position itself for market-place success. Technology has always had a transformative impact on business, and perhaps nowhere is this ongoing evolution more keenly apparent than in pervasive connectivity. Today's extreme connectedness is the primary force shaping the strategic and tactical outlooks of all enterprises.
Takeaways:
1. IT leadership can no longer be simply technology focused, but must instead take their visibility into business process and become business focused
2. The ability to consume and optimize real-time events is drastically changing the landscape of business and consumer capabilities in this rapidly expanding everything-connected world.
3. Enterprises are advancing modern methodologies and technologies in order to move with speed in a connected world.
4. Success for CxOs will be measured not in how they can enable enterprise decisions, but in how they can drive growth.
Moderated by: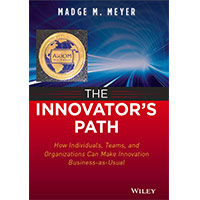 Madge Meyer, Author, former EVP, Chief Innovation Officer , State Street Corporation, State Street
Panelists: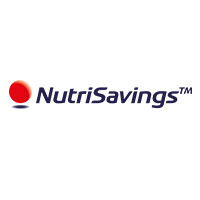 Niraj Jetly, SVP-COO/CIO, Nutrisavings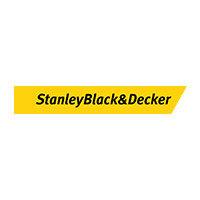 Matt Griffiths, Vice President, Data-Driven Transformation, Stanley Black & Decker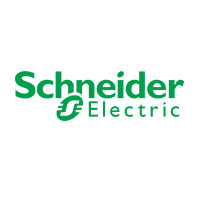 Navid Atoofi, Global Digital Technology Director, Schneider Electric